One Stop Solutions Partner for
Passive Components Electronic Part

AMPSONIC has been in the niche electronics industry for more then 20 years. Our vast experienced especially in Passive semiconductors and we keep focusing on establishing strong business relationships based on customer satisfaction and commitment to provide quality products and uncompromising services. These has given us the valuable reputation with organisations regionally and is one of our main reason of continue success in the electronic industries locally. Specialist in authorised reseller of numerous passive capacitor manufacturers, discreet semiconductors and magnetic products that operates concentrating on various electronics sectors. AMPSONIC is major authorised distributor for PDC, Walsin & Frontier (PSA group), which always provide competitive pricing with consistency supply for electronic components (MLCC, RES, Tantalum, Choke Coil, Power Inductors and magnetic products). We also have the flexibility to supply these parts you need anywhere around the world.

Short Lead Time
Working with our business customers to reduce long lead-time products and minimise impact through various customisation stocking programs.

Ready Stock
Stock available in Penang and Taiwan Warehouse.

High Performance
With our trusted and reliable suppliers, we are able to deliver not only products but target to become one-stop components solution for customer satisfaction and convenience.

Quality Assurance
Together with cross-disciplinary project management, we emphasize providing solutions with top notch quality components from our reliable business partners globally.
Check Out Our Products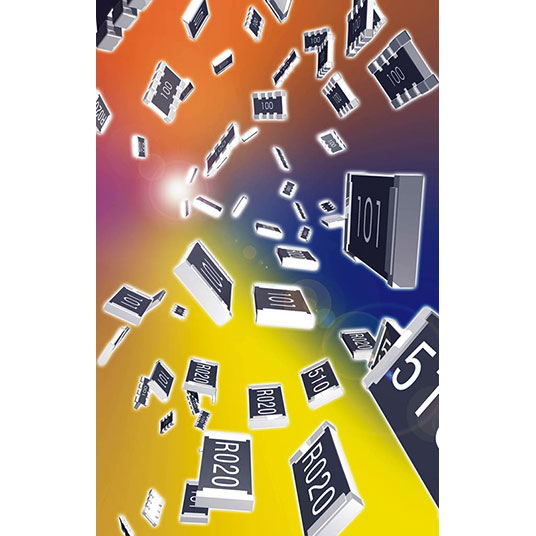 Chip Resistors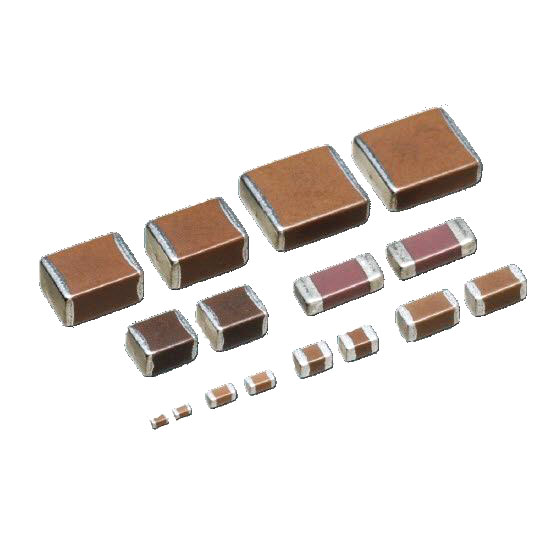 Multilayer Ceramic Capacitors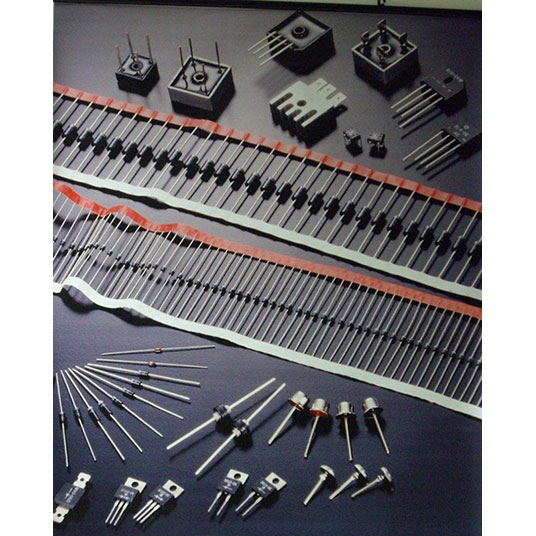 Diode
Our Partners